After signing the partnership between Seyhelles and TES early in April this year, Teaching Eye Surgery is happy to announce their first work in the field thru the 11th – 22nd September 2017.
We would like to welcome Dr Ronald Barbe and Nurse Marie-France joining us to offer newer and stronger medical care for the people of Seychelles.
The team has achieved 40 consiliums and 45 cataracts operations, big achievement.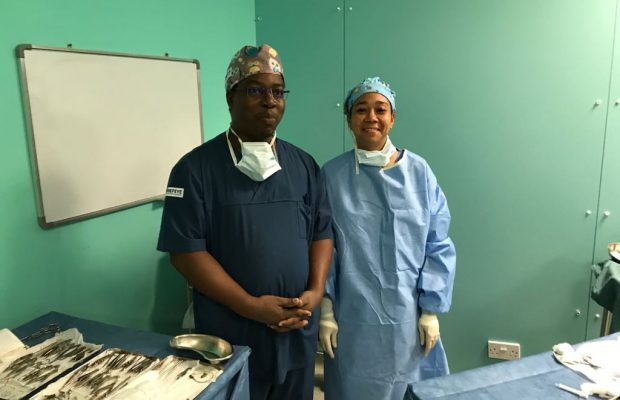 Dr Ronald Barbe (left), Nurse Marie-France (right)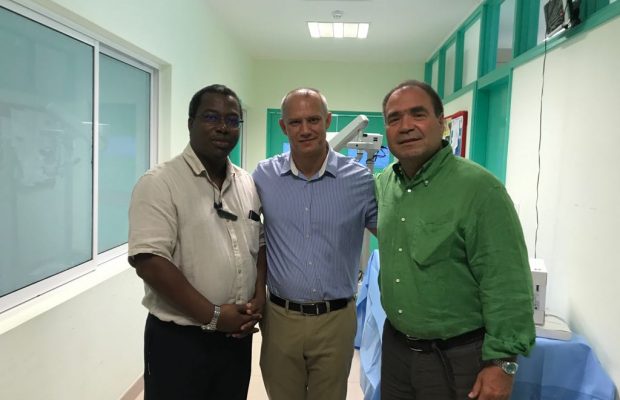 Health Minister Jean Paul Adam (Center), Dr Ronald Barbe (left), Prof. Cyrus Tabatabay (right)